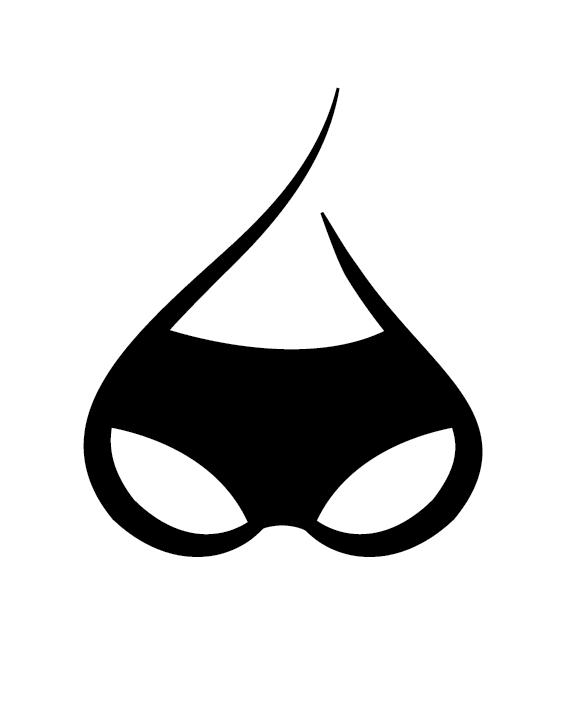 Our Upcycled Cheekies line uses deadstock (cuttings from production floors or never used remnants). Each week over 600 tons of deadstock fill our landfills in Los Angeles alone! By repurposing this fabric, it's our way to help prevent unnecessary waste and extending the life of the fabric.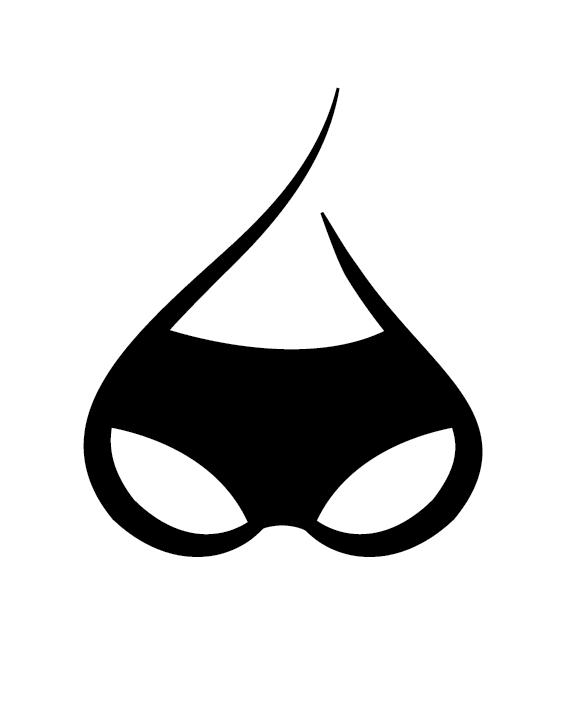 Our soft 95% organic cotton hipster panty uses cotton grown organically which is better than conventional cotton farms in a few ways. Organic cotton farms do not use pesticides like conventional cotton farms, causing toxic runoff into waterways which is hazardous for the surrounding communities. It's also healthier for the cotton farmers not to be exposed by these pesticides. And the quality of the soil in organic farms hold more CO2 resulting in 5X less greenhouse warming emissions.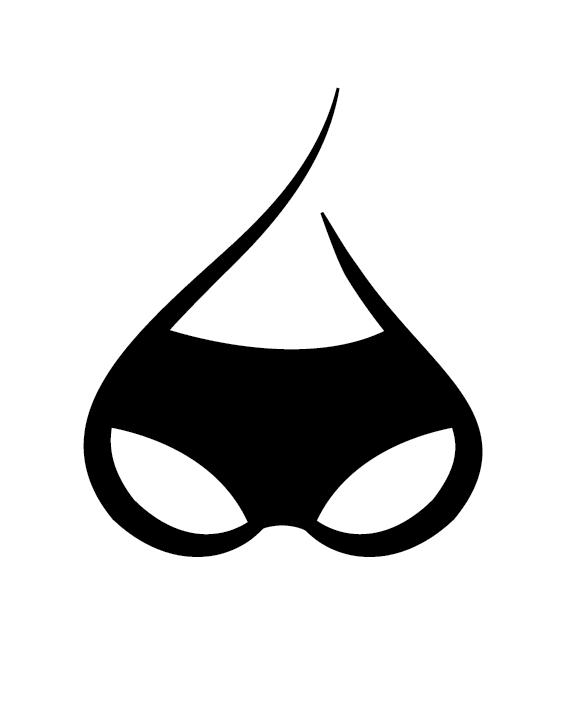 The stretch lace used for the waist and leg openings are certified Standard 100 Oeko-Tex certified with 33% made from natural rubber. (see certificate below)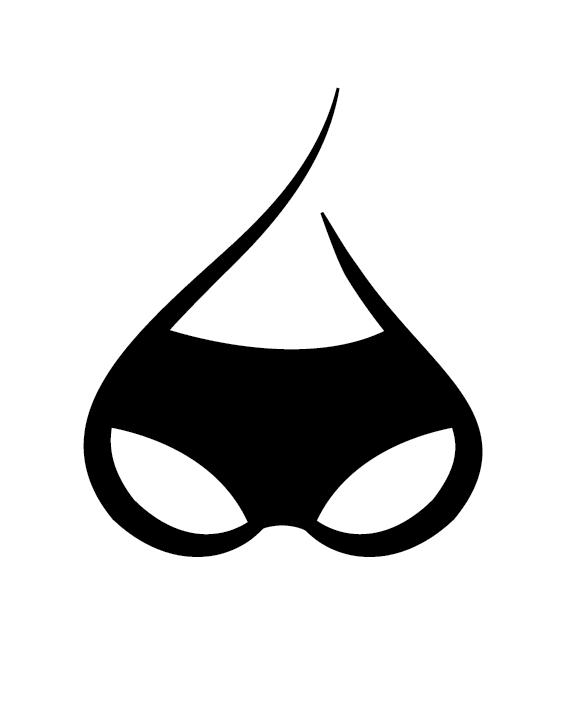 Our signature cheetah printed gusset uses an eco-friendly, non-toxic dying process. Learn more about Nature's Dye and their Zero-D process using only 1 cup of water per print job!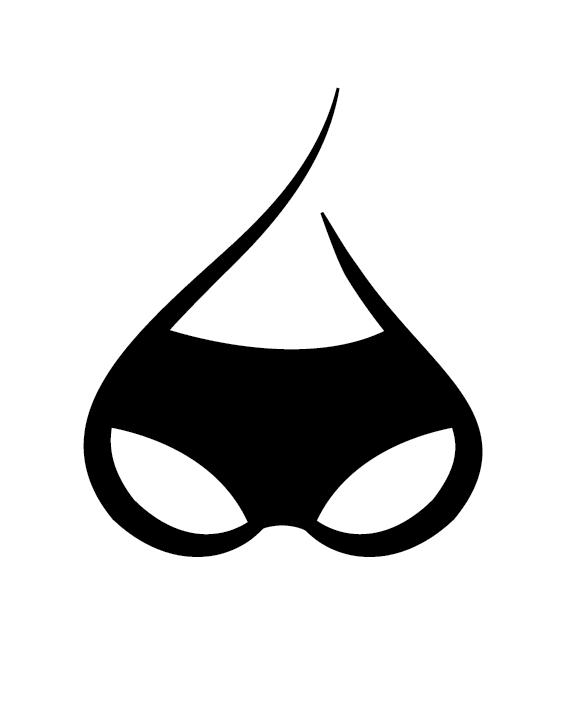 Unfortunately, our seamless bralette and panty set that we spent two years in design/quality control is no longer available. With the challenges the pandemic brought on for so many small businesses Threads also struggled with supply chain issues and availability. Due to these problems, the factory raised the production price per piece 40% and so we had to scrap this adorable and comfortable, perfectly fitting set. It was quite a disappointment to scrap something Threads had been working on for so long. Maybe in a year or two, we can revisit this line. It is bluesign® certified (see certificate below). Using the below eco-friendly threads:

-48% Repreve Nylon 6. https://unifi.com/products/repreve-nylon-6
-42% Tencel https://www.tencel.com/sustainability
- 5% spandex is a unique spandex that will decompose in 5 years instead of 1000's of years.
- 5% natural cashmere

What does S.O.F.T. stands for?
Sustainable
Organic
Fair
Trade

Threads subscribes to SLOW FASHION and are completely turned off by the dizzying and destructive effects of fast fashion. We are very fortunate to be in a community with like minded partners who also support sustainable and socially responsible practices. We support and encourage our cutters and sewers to keep a balance in their lives.